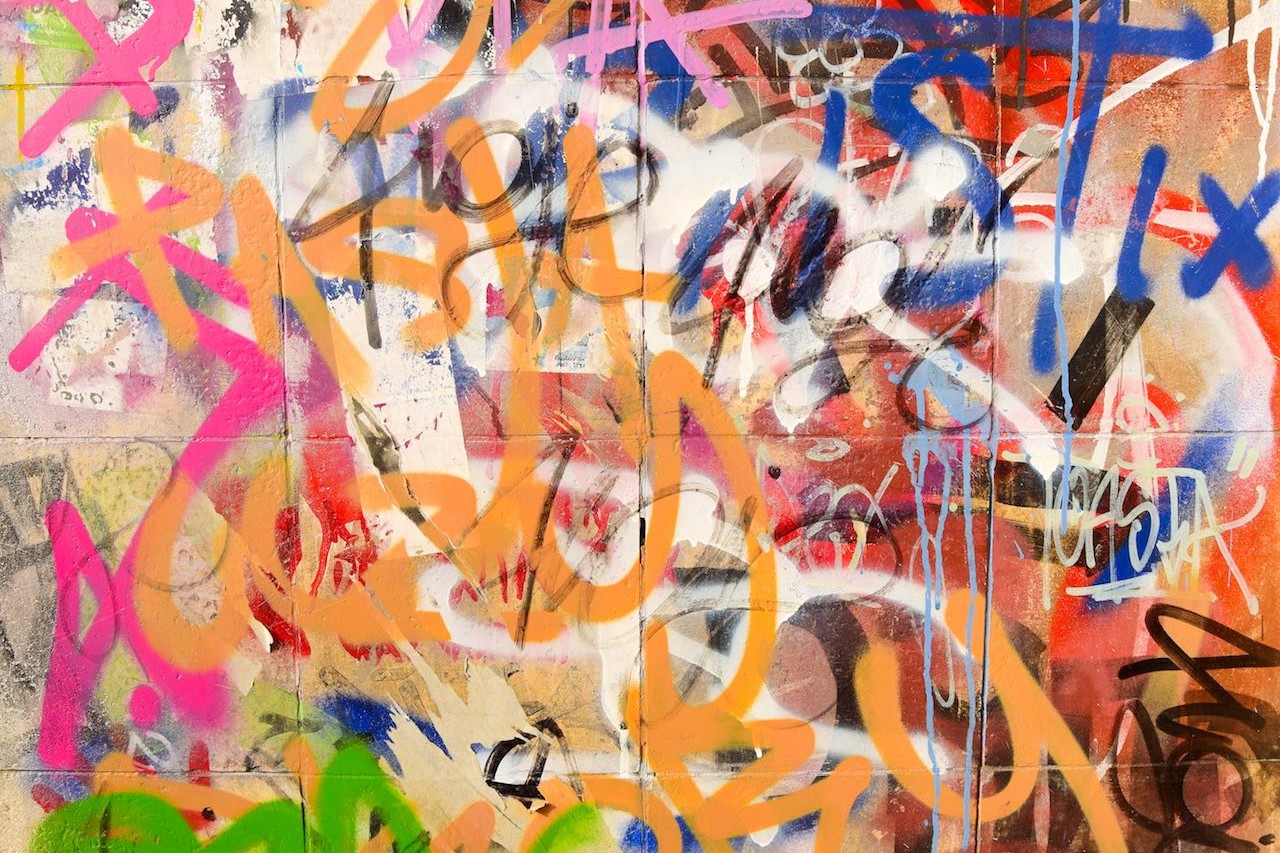 Grafitti and Vacant Buildings
Graffiti can become a huge inconvenience in the overall upkeep of vacant buildings. Gang art and tagging can make your property look unappealing to potential tenants. Therefore, we at 3rd Sector Properties have developed a new graffiti removal service.
Our goal is to help you with the overall upkeep of your vacant space so that you can focus on the jobs that are really important to you. We remove graffiti from sensitive, non-porous and porous surfaces without damage. We use biodegradable, REACH compliant cleaning solutions that work on all graffiti and all surfaces.
As a non-profit organisation, we can offer this service at a highly competitive price. Please get in touch for a free, no obligation quote.